RIVAGES KAPALOUEST AT YOUR SERVICE
You wish to make a reservation
or do you need some information ?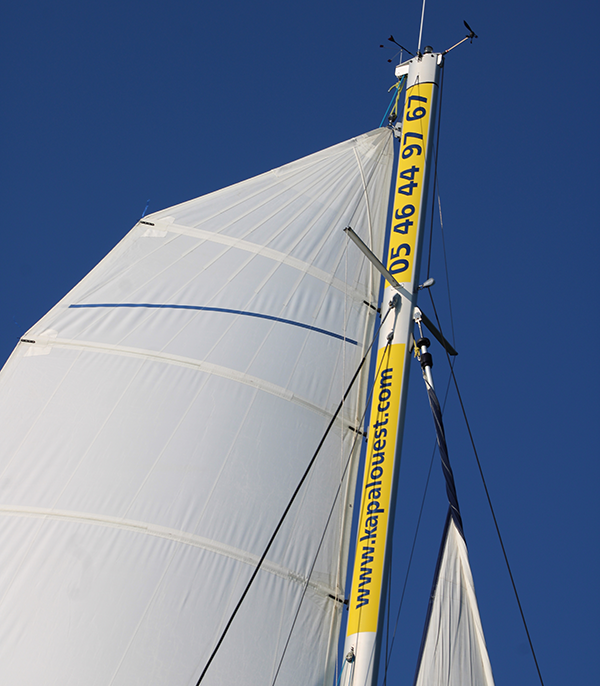 Thank you to fill out the contact form below, we will process your request as soon as possible. You can also contact us at +(33)5.46.44.97.67 or send us an email at infos@kapalouest.com.